Welcome to Feierabend!
The third German pub by Chris Navarra, Feierabend opened its doors February 26, 2006 to serve German bier and food to South Lake Union. The menu, by Executive Chef Graham Chaney, is designed to be a marriage of German and Northwest cuisine. Some of the menu items are traditional German fare, while others have been adapted for our Seattle palates. We use both local purveyors and imported items to produce food we are proud to share. All eighteen of our tap biers are imported from Germany.
"Feierabend" means "quittin' time" in German. So, relax and enjoy Feierabend!
Sorry, NO RESERVATIONS.
Minors are allowed until 9pm at Feierabend.
Currywurst
veal sausage, sliced and served with curry ketchup and pommes frites $8,75
Warsteiner Oktoberfest
reddish bronze malt accented lager with a sweet nuttiness
Wiener Schnitzel vom Schwein
red cabbage and pommes frites $17
Ayinger Celebrator
dark roasted malt with a cherry aroma
Bitburger Pils
sweet malt followed by a complex dry, hoppy finish
Schnitzel Sandwich
fried pork cutlet, with curry ketchup, sweet hot mustard and apple cider slaw, served with pommes frites $13
Grevensteiner
unfiltered lager with a clean, dry finish
Schweinshaxen
slow roasted smoked ham hock with rotkohl and käsespätzle $21
Bratwurst Burger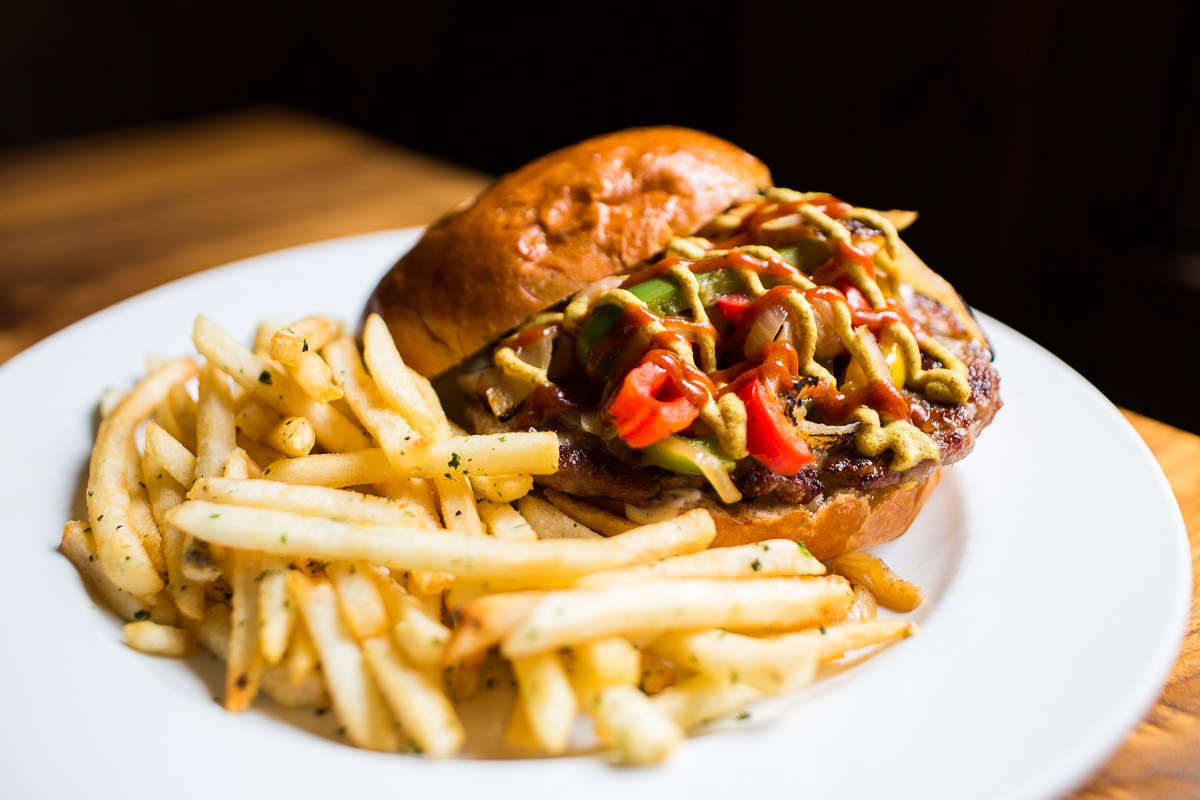 Feierabend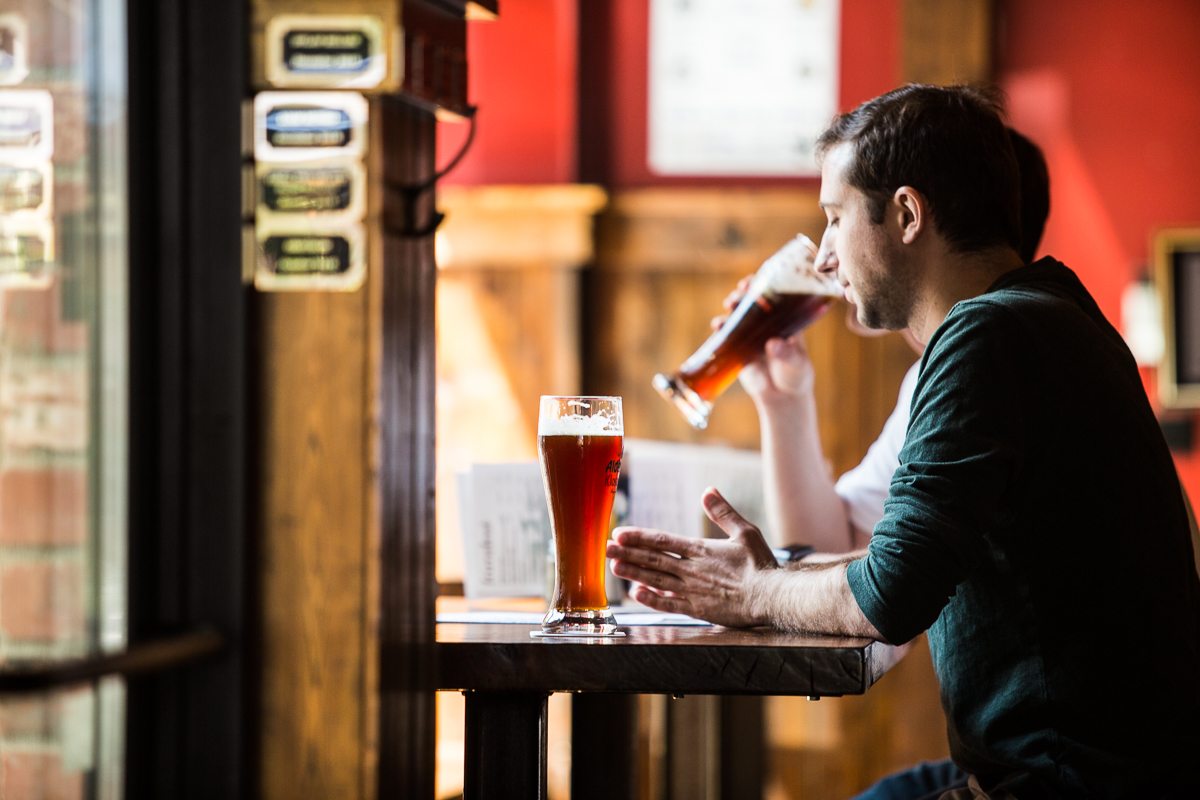 Brezel mit Obatzda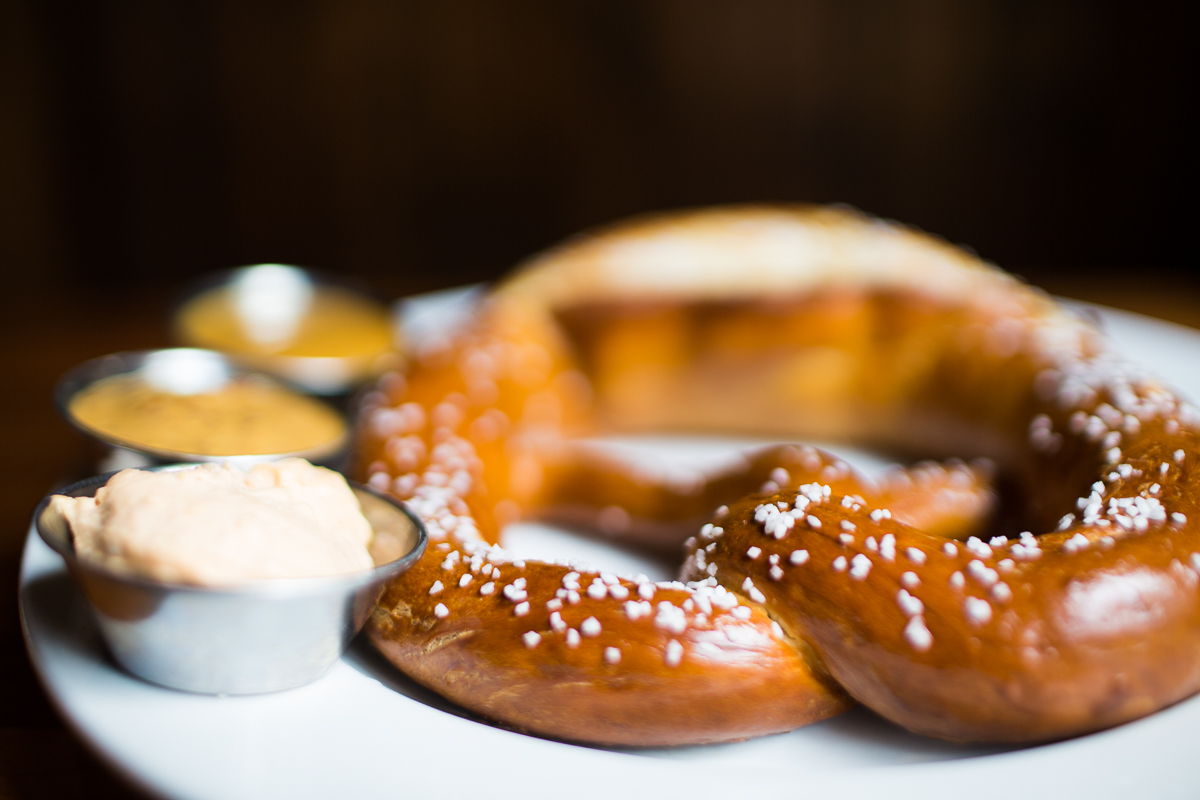 18 draft biers
Ruben Salat
Traditional fare